Etsy & Ebay Listing Optimisation In Bournemouth, Poole, Christchurch, Dorset And The Rest Of The UK
We are your go-to destination for highly effective Etsy and eBay listing optimisation and management services.
Are you ready to unlock the full potential of your online business?
We are here to help you maximize your sales, increase visibility, and achieve outstanding conversion rates.
With our proven strategies, data-driven approach, and advanced SEO techniques, we will ensure that your Etsy and eBay listings stand out from the competition.
At Clever Thinking Technologies, we understand the importance of being found on Google, and we are committed to providing you with highly SEO-optimized solutions that drive targeted traffic to your listings. Get ready to streamline your operations, boost your revenue, and take your Etsy and eBay business to new heights of success. Let's embark on this journey together and unleash the power of Clever Thinking Technologies.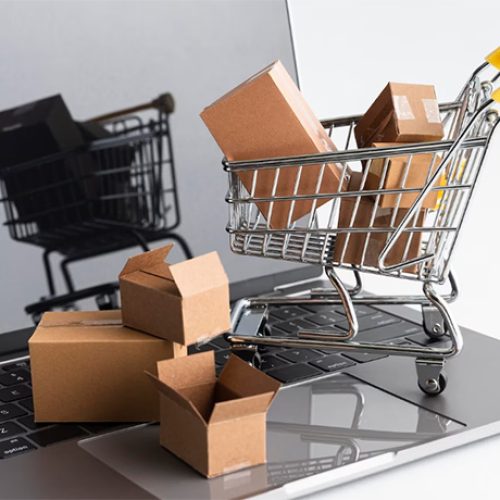 MAXIMISE YOUR
SALES POTENTIAL
When it comes to selling on Etsy and eBay, visibility and conversion are key factors in achieving success. In this highly competitive online marketplace, standing out from the crowd is crucial. At Clever Thinking Technologies, we specialize in optimising your Etsy and eBay listings to ensure maximum exposure and higher conversion rates. We expertly combine industry insights with cutting-edge SEO strategies to boost your listings' visibility on search engines like Google. By leveraging our expertise in keyword research, compelling product descriptions, and eye-catching visuals, we enhance the discoverability of your products and entice potential buyers to take action. With Clever Thinking Technologies' Etsy and eBay listing optimization services, you can confidently navigate the digital landscape, attract more customers, and unlock your business's full sales potential.
Additionally, our SEO strategies extend beyond on-page optimization, encompassing off-page tactics such as backlink acquisition and social media integration.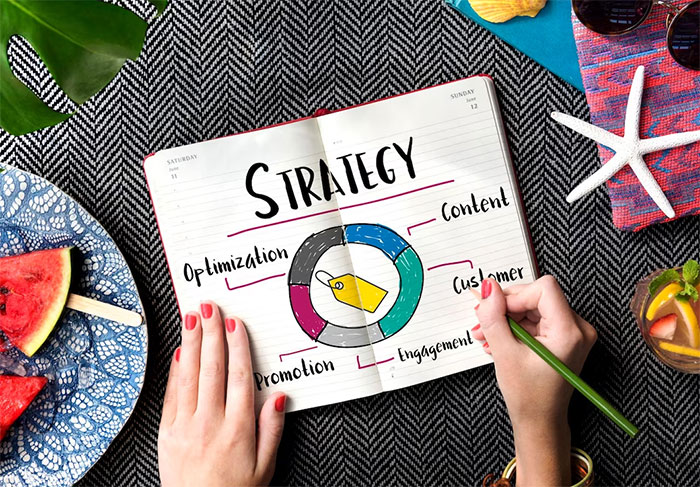 EFFECTIVE LISTING STRATEGIES TO DRIVE TRAFFIC & INCREASE CONVERSIONS
In the dynamic world of Etsy and eBay, staying ahead of the competition requires a deep understanding of the platform's algorithms and user behavior. At Clever Thinking Technologies, we possess the expertise and insider knowledge needed to propel your listings to new heights. We continually monitors the latest trends, market dynamics, and algorithm updates to develop effective strategies for boosting your Etsy and eBay listings. 
Whether it's crafting compelling titles, optimizing product attributes & descriptions, or strategically utilizing tags and categories, we leave no stone unturned in our pursuit of maximizing your listing's visibility and appeal. With Clever Thinking Technologies' expert insights, you can leverage our proven techniques and gain a competitive edge in the online marketplace. Let us guide you through the intricacies of Etsy and eBay, ensuring that your listings stand out, attract the right audience, and drive conversions like never before.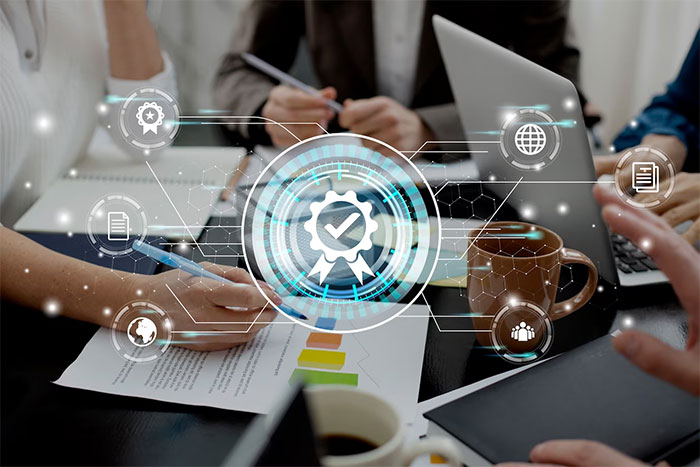 STREAMLINE YOUR OPERATIONS
Managing a successful Etsy and eBay business requires efficient and streamlined operations. At Clever Thinking Technologies, we offer advanced listing management services designed to simplify and optimize your business processes. We will handle various aspects of your listings, including inventory management, pricing strategies, and listing updates. By leveraging our expertise and utilizing advanced tools, we ensure that your listings are always up-to-date, accurate, and aligned with your business goals. We can help you automate repetitive tasks, streamline order fulfillment, and maintain a consistent brand presence across multiple platforms. With Clever Thinking Technologies' advanced listing management services, you can focus on what you do best—creating and sourcing products—while leaving the operational complexities to us. Let us help you streamline your operations and free up valuable time, so you can scale your Etsy and eBay business with confidence.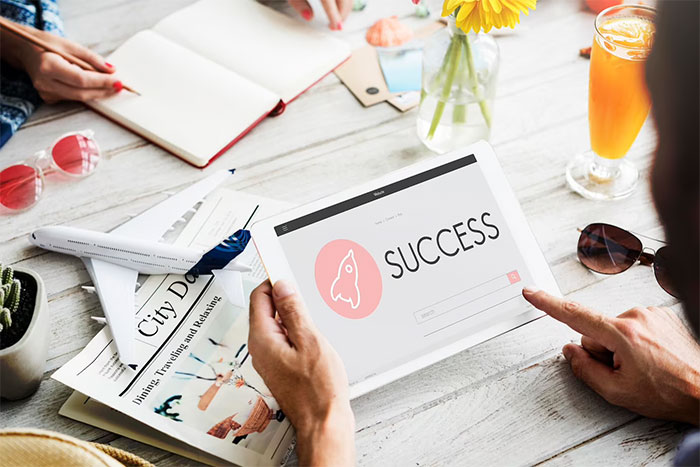 STAY AHEAD OF THE COMPETITION
In the fiercely competitive world of Etsy and eBay, staying ahead requires more than just intuition—it requires data-driven decision-making. At Clever Thinking Technologies, we believe in the power of data to unlock new opportunities for your business. We utilise advanced analytics tools and platforms to gather valuable insights about your target market, customer behavior, and competitive landscape. By analyzing this data, we can identify emerging trends, optimize your product offerings, and fine-tune your pricing strategies. We will work closely with you to develop a tailored approach that aligns with your business objectives and leverages the power of data. With Clever Thinking Technologies' data-driven approach, you can make informed decisions, capitalize on market trends, and stay one step ahead of the competition. Let us help you harness the power of data to drive your Etsy and eBay success to new heights.