Website Development, Design & Marketing Services.
Web Designer Poole. Web Designer Bournemouth.
Affordable Websites In Poole, Bournemouth, Christchurch, Dorset, Hampshire & Surrounding Areas.
Clever Thinking Technologies understand that your online presence is critical to the success of your business. That's why we offer custom website development, design and marketing solutions that are tailored to meet your specific needs and goals. With our expertise and dedication to excellence, we can help you achieve your online objectives and take your business to the next level.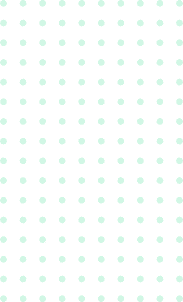 Clever Thinking Technologies believe that the success of any business is rooted in a strong and trustworthy relationship with its customers. We are dedicated to providing you with the best possible experience, from start to finish. With over 25 years experience, we pride ourselves on our unique and highly converting approach, taking the time to understand your needs and tailor our solutions to your specific goals.
We're also very passionate about what we do. We believe that our work should not only meet, but exceed your expectations, and we're committed to delivering results that will help your business thrive. From online research services to website design, our solutions are designed to help you achieve your business objectives and take your success to the next level.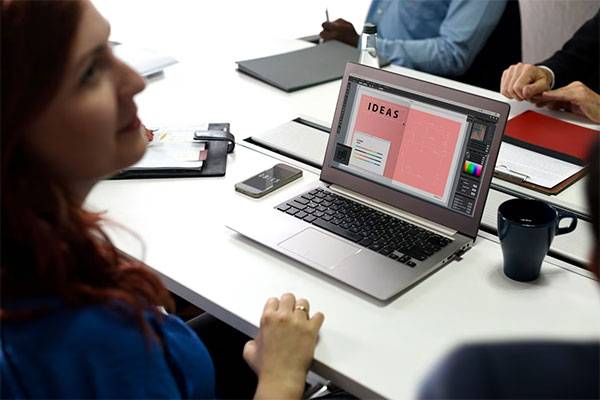 Custom Solutions To Fit Your Needs
Exceptional Technical Support
So why choose us? Simply put, we're different. We're professionals who are not only committed to excellence, but also to building lasting relationships with our clients.
We understand that trust and communication are key, and we strive to deliver exceptional customer service that goes above and beyond.
We believe in transparency, honesty, and collaboration, and we're confident that once you experience the difference of working with us,
you'll never look back.
Ready to take your business to the next level and achieve the success you deserve?