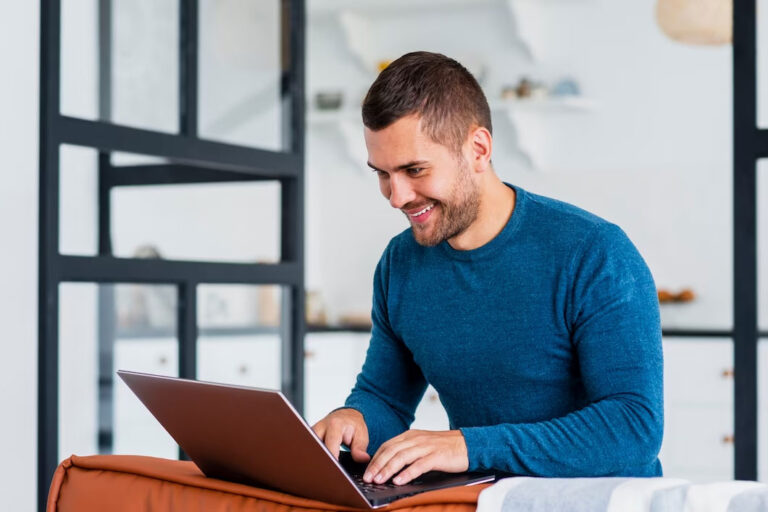 Website Design In Ferndown Dorset
Enhance Your Online Presence with Clever Thinking Tech –
Your Premier Web Design Partner in Ferndown, Dorset
Clever Thinking Tech goes beyond your typical web design company; we're the visionaries behind your digital success, with our central hub conveniently located in Poole, just a short journey from Ferndown in Dorset. For all your web design needs in Ferndown, we're your trusted local partner, dedicated to bringing your online vision to life.
Unlock the full potential of your online presence with Clever Thinking Tech. We offer a diverse range of services expertly tailored to meet your unique demands:
• Responsive Web Design: Seamlessly adapt to all devices, ensuring a consistent and captivating user experience.
• Custom Website Development: Tailored solutions that align precisely with your distinct business requisites.
• E-commerce Expertise: Maximize your online sales potential with user-friendly e-commerce websites.
• Mobile Optimisation: Reach your audience wherever they roam with mobile-friendly designs.
• Content Management Systems (CMS): Conveniently manage and update your website's content.
• SEO Optimisation: Attain prominence in search engine rankings and amplify your online visibility.
• UI/UX Design: Crafted interfaces for an intuitive and delightful user experience.
• Website Redesign: Revitalize your current site with a modern and captivating makeover.
• Website Maintenance: Dependable ongoing support to ensure your site runs flawlessly.
• Social Media Integration: Seamlessly connect with your audience across various social platforms.
Our commitment extends beyond constructing websites; we craft compelling online success stories. With Clever Thinking Tech as your partner, your web presence becomes a potent catalyst for growth, transforming casual visitors into devoted customers. Whether you're a local business in Ferndown or a global brand, we're here to deliver excellence, with our central location in Poole, Dorset, ensuring convenient access to clients across the region.
Elevate your digital strategy with Clever Thinking Tech today, and let's transform your vision into a tangible reality in the ever-evolving online realm. Your success remains our unwavering priority.