Ecommerce Website Design In Bournemouth, Poole, Christchurch, Dorset & The Rest Of The UK - Shopping Websites That Boost Your Sales and Enhance User Experience
In today's digital age, having a well-designed and user-friendly ecommerce website is essential for any business that wants to stay competitive and maximize its online sales potential. At Clever Thinking Tech, we specialize in creating custom ecommerce websites that are not only visually appealing but also optimized for search engines and designed to convert visitors into customers.
We will work closely with you to understand your business goals and requirements, and create a website that is tailored to your unique needs. From responsive design to seamless payment integration, we'll ensure that your online store is easy to navigate, fast-loading, and offers a smooth checkout experience.
With our SEO-optimized ecommerce website development services, you can be confident that your online store will rank higher in search engine results pages, leading to increased traffic and more sales. Don't miss out on potential customers – let us help you take your ecommerce business to the next level with a high-converting website today!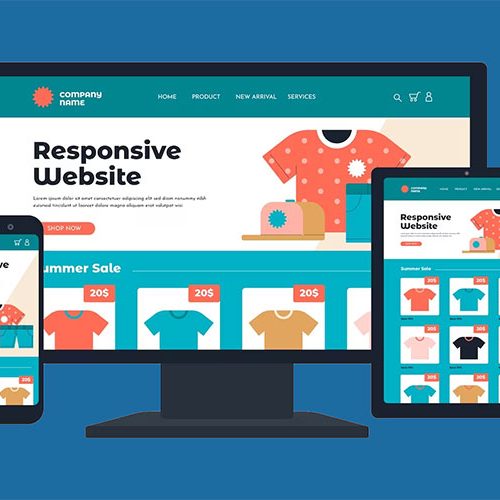 THE IMPORTANCE OF RESPONSIVE DESIGN FOR ECOMMERCE WEBSITES
With more people than ever using their smartphones to shop online, responsive design has become a must-have for any ecommerce website. A responsive website adapts to the screen size of the device being used, providing an optimal user experience for all users, regardless of whether they're using a desktop computer, tablet, or smartphone. A responsive website can help improve your search engine rankings and increase user engagement, leading to higher conversion rates and more sales. In addition, responsive design can save you time and money, as you won't need to maintain separate websites for desktop and mobile users. Overall, investing in responsive design for your ecommerce website development can pay off in the form of increased sales and improved customer satisfaction.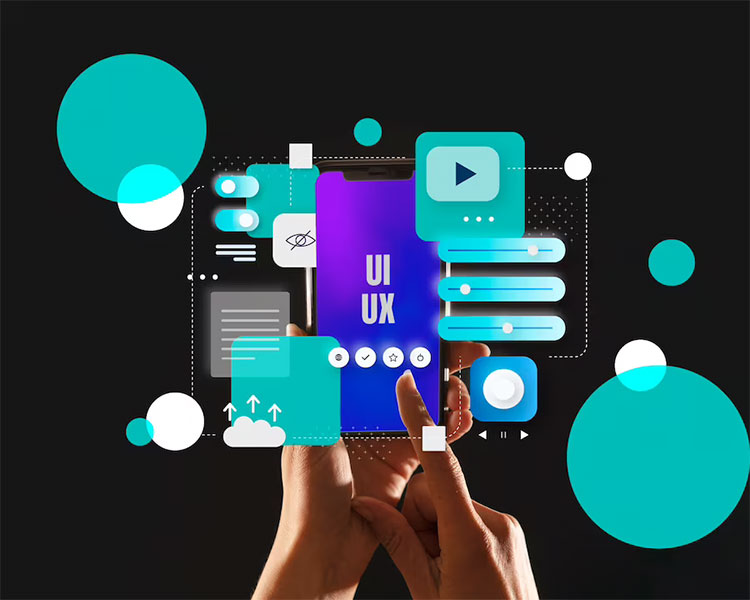 THE IMPORTANCE OF USER EXPERIENCE IN ECOMMERCE WEBSITE DEVELOPMENT
User experience (UX) plays a vital role in the success of any ecommerce website. A positive user experience can help increase customer loyalty and drive sales, while a negative experience can lead to lost customers and revenue. Key elements of a good user experience include clear and consistent navigation, intuitive site architecture, fast loading times, and easy checkout processes. By focusing on UX during ecommerce website development, businesses can create a website that is optimized for sales and customer satisfaction.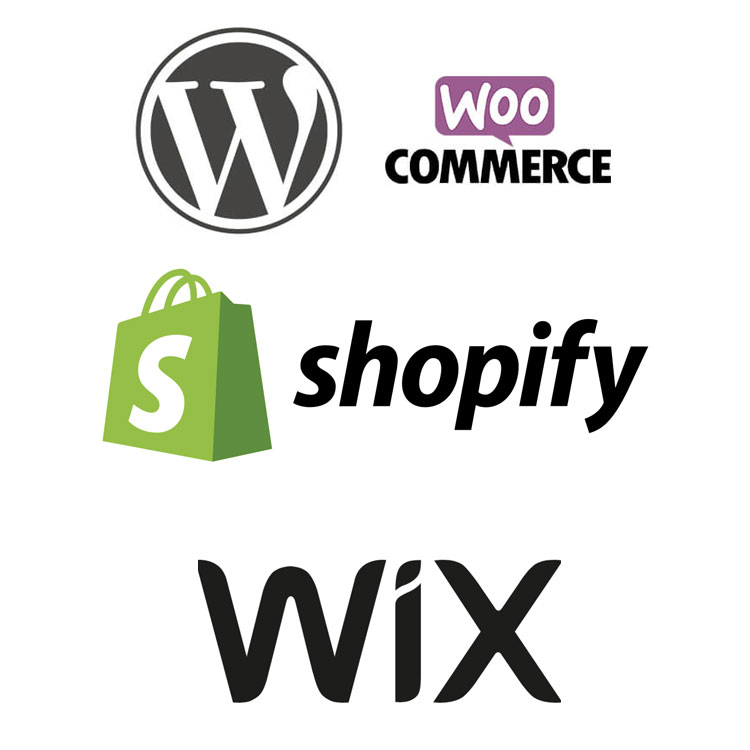 WHY CHOOSE WOOCOMMERCE, SHOPIFY & WIX AS LEADING ECOMMERCE SOLUTIONS?
Choosing the right ecommerce platform is crucial for the success your business. While there are many ecommerce solutions available, WooCommerce, Shopify, and Wix stand out as top choices due to their exceptional features and user-friendly interfaces. WooCommerce, being a plugin for WordPress, is flexible and customizable, allowing for seamless integration with existing websites. Shopify provides an all-in-one solution, including hosting and payment processing, making it ideal for businesses without technical expertise. Wix, on the other hand, offers drag-and-drop website building tools and a simple checkout process, making it an excellent choice for small businesses. By choosing these popular ecommerce solutions, we provide our clients with reliable, scalable, and user-friendly online stores that drive conversions and boost their bottom line.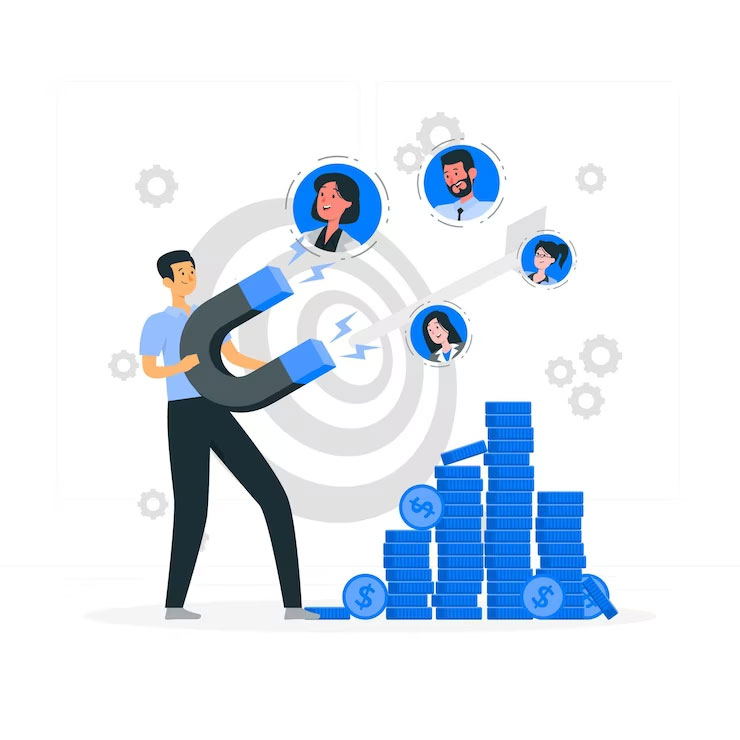 MAXIMIZING SALES WITH EFFECTIVE ECOMMERCE WEBSITE MARKETING STRATEGIES
Building an ecommerce website is just the first step – the real challenge lies in attracting and retaining customers. Effective ecommerce website marketing strategies can help increase traffic, improve conversion rates, and drive sales. Social media marketing is an excellent way to reach potential customers and engage with your existing audience. Email campaigns can help nurture leads and encourage repeat purchases. Search engine optimization can help improve your search engine rankings and drive more traffic to your website. Finally, offering exceptional customer service and a positive user experience can help you stand out from the competition and build customer loyalty. By implementing these ecommerce website marketing strategies, you can maximize your sales and grow your online business.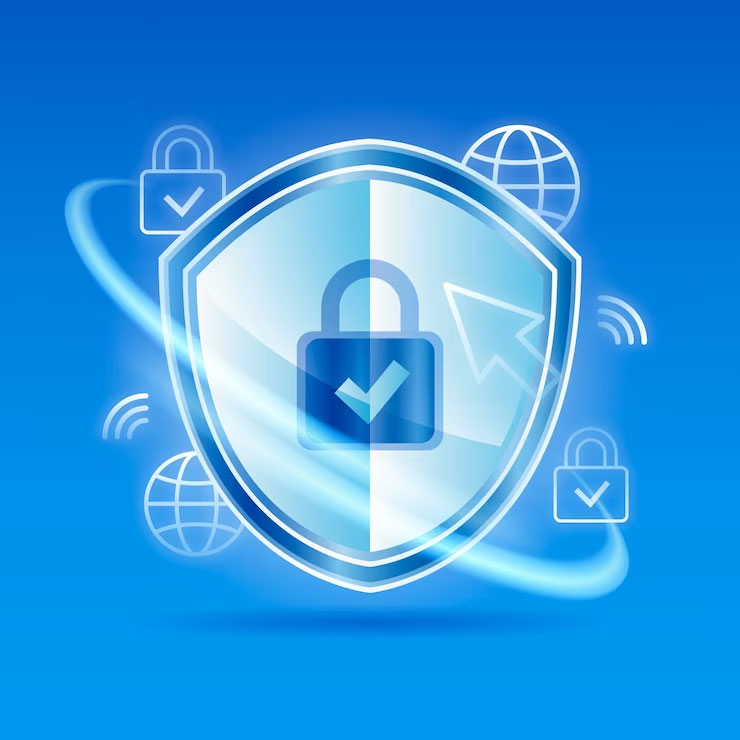 SECURING YOUR ECOMMERCE WEBSITE: BEST PRACTICES FOR PROTECTING
Ecommerce websites deal with sensitive information like personal and financial data, which makes them a prime target for cybercriminals. Therefore, it's crucial to implement the right security measures to protect your ecommerce website and safeguard customer data from cyber threats. The first step in securing your ecommerce website is to obtain an SSL certificate, which encrypts the data transmitted between your website and the user's browser. 
Additionally, data encryption is a must-have security measure that protects sensitive data from hackers. By implementing these best practices and others, ecommerce businesses can build trust with their customers and reduce the risk of data breaches.