WordPress / Website Maintenance, Repair & Support In Bournemouth, Poole, Christchurch, Dorset And The Rest Of The UK.
Malware Removal Services
Having a fully functional and well-maintained WordPress site is crucial for the success of any online business. A WordPress site that is not functioning properly can result in lost visitors and ultimately lost revenue. It is important to regularly update WordPress core files, plugins, and themes to ensure that the site is running at its best. Additionally, regularly backing up the site's content and database can protect against data loss in the event of a website crash or hack. By investing in the maintenance and upkeep of a WordPress site, businesses can ensure that their website is running smoothly and providing a positive user experience for visitors.
We also offer website maintenance services with best security practices for all other website platforms.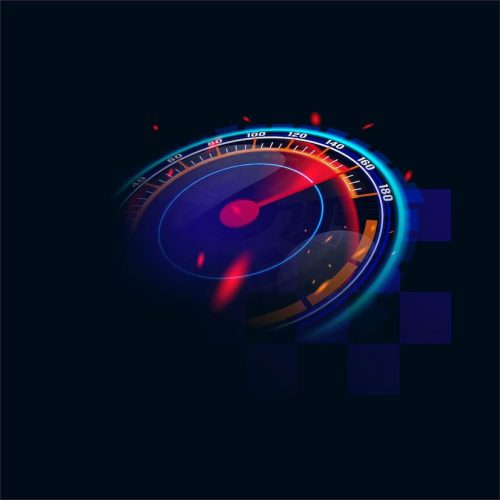 WORDPRESS PERFORMANCE TUNE UP
In today's fast-paced digital world, having a high-performing WordPress website is crucial for user experience and search engine optimization. A WordPress performance speed test is a great way to assess your website's speed and identify areas for improvement. We can help optimise your site for faster loading times, improving user experience, improving search engine rankings, SEO and reducing bounce rates.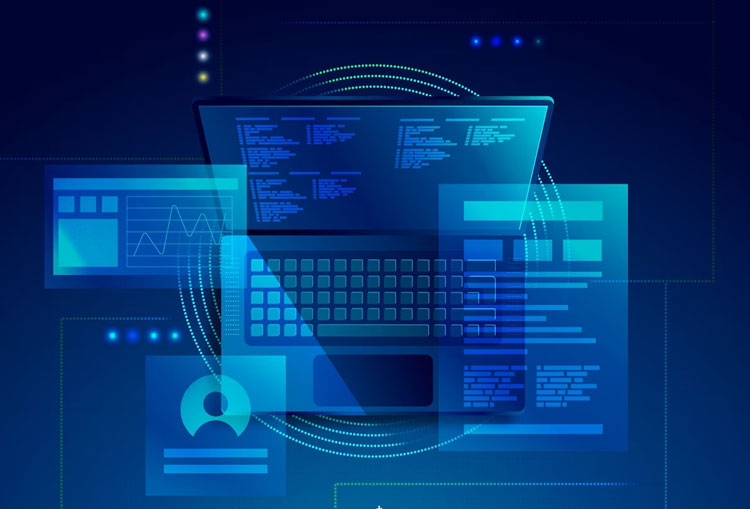 WORDPRESS INSTALLATION REPAIR
If you're having issues with your WordPress installation, we can help. We will troubleshoot and repair any issues that are preventing your website from functioning correctly. We'll ensure that your WordPress installation is up to date and that all plugins are working as they should.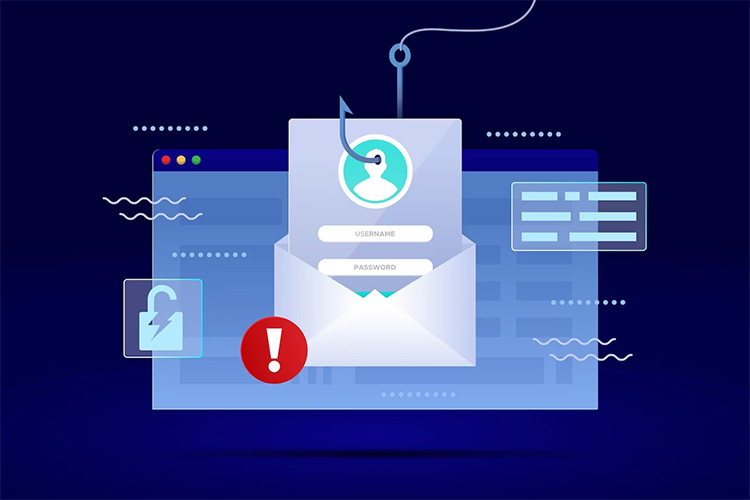 WORDPRESS MALWARE REMOVAL & SECURITY
If your WordPress installation has been infected with malware, it's important to act fast. Malware can compromise your website's security and even steal sensitive data. We will identify and remove any malware from your website, ensuring that your site is clean and secure.
We take website security very seriously, which is why we install a variety of WordPress plugins to protect your site from potential threats. One of the most important plugins we install is a firewall that serves as a first line of defense against malicious attacks. This plugin monitors incoming traffic and blocks any suspicious activity, keeping your website safe and secure. Additionally, we also install a plugin that limits the number of login attempts allowed, preventing brute-force attacks that try to guess your login credentials. With these security measures in place, you can rest assured that your website is protected from potential security breaches. Contact us today to learn more about our comprehensive security solutions.
We also can install a plugin that implements two-factor authentication (2FA) for your website's login process. With 2FA, users must provide two different forms of authentication, such as a password and a unique code sent to their phone, before gaining access to your website.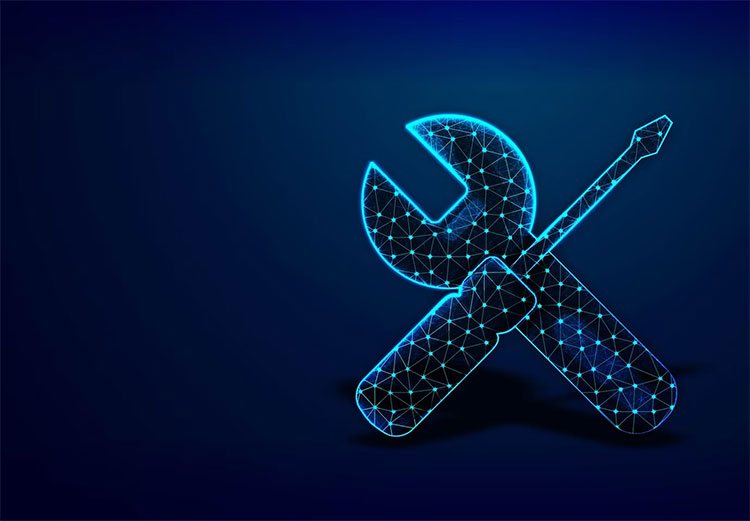 If you're running a WordPress website, you know that plugins can be an essential component for adding functionality and features to your site. However, sometimes things can go wrong with your plugins, causing issues like errors, crashes, or conflicts with other plugins. We can help with WordPress plugin repair, resolving any issues you may be experiencing with your plugins quickly and efficiently.
We are well-versed in diagnosing and fixing common plugin issues, and we use advanced tools and techniques to get your site back up and running smoothly. Whether you're dealing with plugin conflicts, compatibility issues, or other problems, we have the expertise to find the root cause and provide a comprehensive solution.
Don't let plugin issues slow down your website or compromise its performance. Contact us today for reliable and efficient WordPress plugin repair services. We are ready to help you get your site back on track and performing at its best.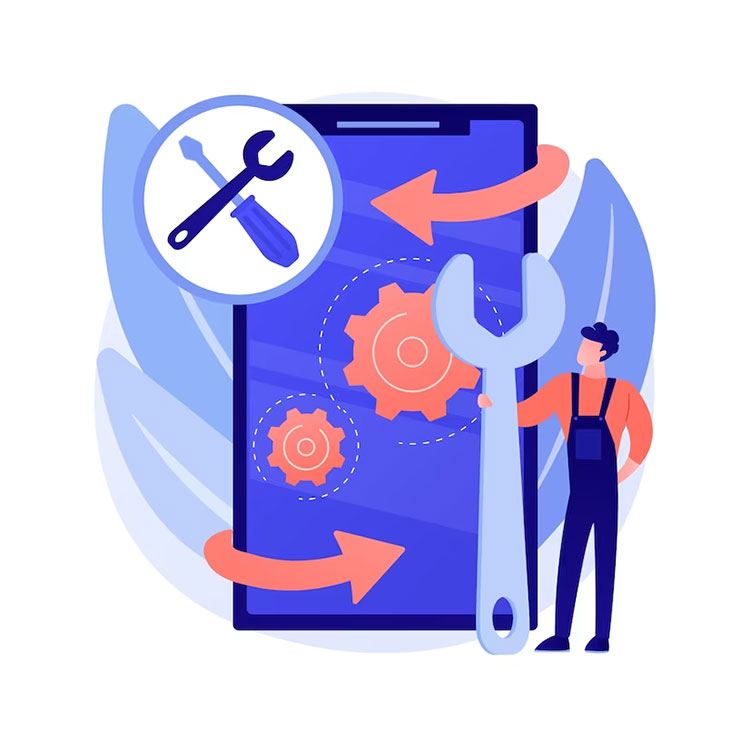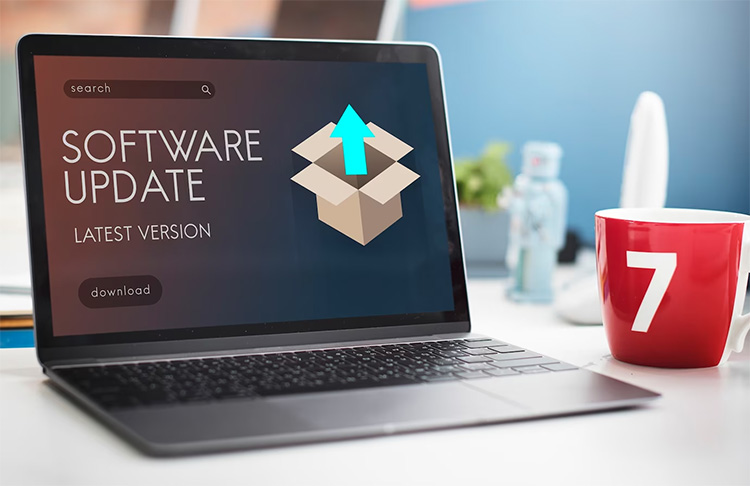 WORDPRESS UPDATES, MAINTENANCE & SUPPORT
Maintaining a WordPress website requires regular updates and maintenance to ensure it's running at peak performance and remains secure from potential threats. We understand that many website owners may not have the time or expertise to manage these updates, which is why we offer ongoing maintenance and support services for WordPress websites.
One of the most critical aspects of website maintenance is keeping your WordPress core and plugin software up to date with the latest versions. These updates are essential for improving site performance, fix bugs, adding new features, and addressing security vulnerabilities. However, many website owners often overlook these updates or forget to perform them, which can lead to security breaches or site malfunctions.
One option is to set WordPress core and plugin updates to automatic, this ensures that your website is always running the latest software version without any manual intervention. This not only saves time and resources but also provides several advantages, such as improved site security, enhanced functionality, and better compatibility with other software.
However, there are also potential risks to consider. Automatic updates can sometimes cause compatibility issues or conflicts with other plugins, which can lead to site malfunctions. In rare cases, an automatic update can even break your site entirely, causing downtime and lost revenue. We can help you make the best decision to suit your needs.
With our ongoing maintenance and support services, we can take care of all updates and maintenance tasks for your website, including setting WordPress core and plugin updates to automatic. This ensures that your website is always up to date and running smoothly, allowing you to focus on running your business.
Partnering with us for ongoing WordPress website maintenance and support means you can have peace of mind knowing that your site is in good hands. Contact us today to learn more about how we can help you keep your website performing at its best while saving you time and resources.