One Page Website In Bournemouth, Poole, Christchurch, Dorset And The Rest Of The UK.
1 Page Websites Are The Future of Online Presence - Get Yours Today
A one-page website allows you to customize your online presence to your specific needs, without being limited by the constraints of a traditional multi-page website. With a one-page website, you can choose the design, layout, and content that best represents your brand and your message. This means that you can create a unique online presence that sets you apart from the competition and appeals to your target audience. Plus, since a one-page website is more streamlined, it's easier to make changes and updates as your business evolves over time. This allows you to stay agile and responsive to your customers' needs, while still maintaining a strong online presence.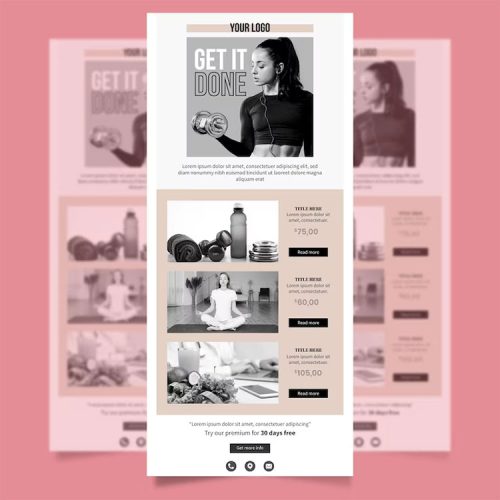 GET NOTICED ONLINE WITH A ONE PAGE WEBSITE - MAXIMIZE USER ENGAGEMENT AND CONVERSION.
A one-page website is an excellent way to make your online presence stand out. It provides a simplified, streamlined user experience that can help improve engagement and conversion rates. Since all the information is presented on one page, users don't have to navigate through multiple pages, which can lead to increased engagement and improved conversion rates. Plus, the simplicity of a one-page website means that it's easier to focus users' attention on your most important messages.
This is especially relevant on mobile devices.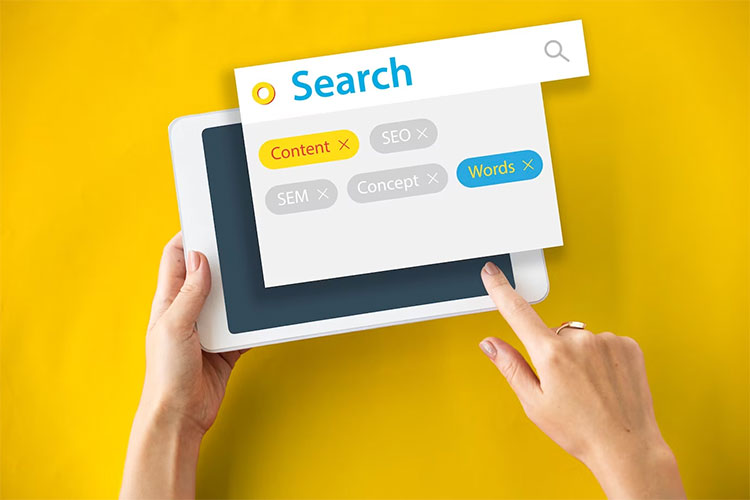 ENHANCE USER EXPERIENCE AND SEO RANKINGS - BOOST YOUR BUSINESS GROWTH
A one-page website can be a valuable tool for enhancing user experience and boosting your SEO rankings. With a one-page website, you can create a cohesive user experience that guides visitors through your message in a simple, clear manner. Plus, since a one-page website typically has less content, it can be optimized more effectively for search engines. This can lead to improved search engine rankings, increased traffic, and ultimately, more business growth.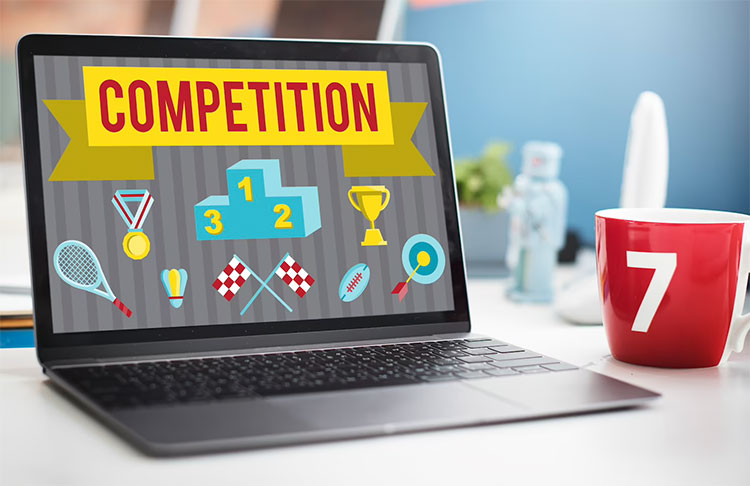 STAY AHEAD OF THE COMPETITION - GET A WEBSITE THAT WORKS FOR YOU
A one-page website is a great way to stay ahead of the competition and stand out in a crowded online marketplace. With a one-page website, you can showcase your brand, products, and services in a way that's unique and memorable. Moreover, since a one-page website is more cost-effective and easier to maintain, it can help you focus on your business goals and save time and money in the long run.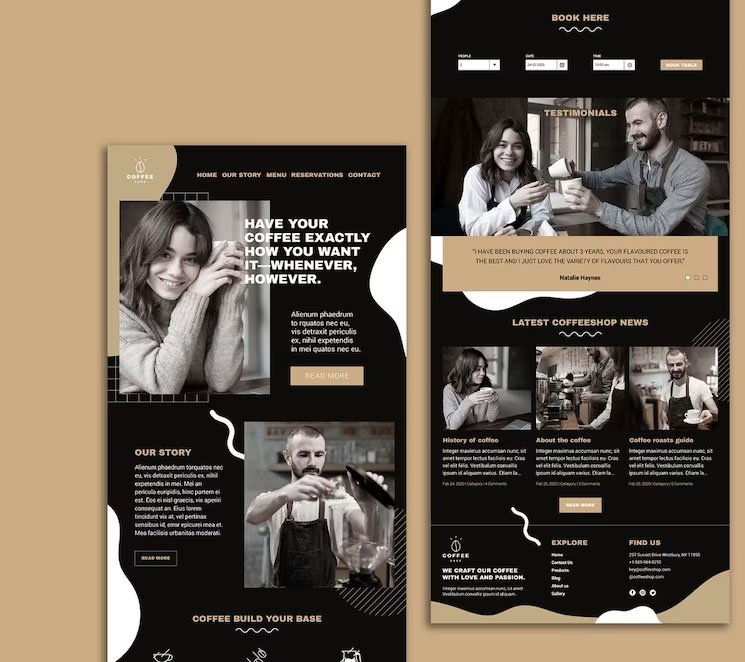 GET A HIGH QUALITY WEBSITE THAT FITS YOUR BUDGET - ONE PAGE WEBSITES ARE THE WAY TO GO
A one page website is a great way to get a high-quality website that fits your budget. With a one-page website, you can get all the essential elements of a website – such as design, content, and functionality – in a single, streamlined package. This can help you save money while still getting a website that's attractive, user-friendly, and effective. Plus, since a one-page website is designed to provide a simplified user experience, it can help you stand out from the competition and attract more business.