Unleash the Power of Print Marketing: Benefits of Catalogue and Brochure Design for Your Business. Catalogue Design In Bournemouth, Poole, Christchurch, Dorset And The Rest Of The UK
In today's digital age, print marketing can still play a crucial role in promoting your business and reaching new customers. A well-designed catalogue or brochure can create a lasting impression with your audience, increase brand awareness, and encourage customers to engage with your products and services. Our catalogue and brochure design services offer businesses a range of options to stand out from the competition and attract new customers. From tangible marketing material to digital distribution, we help you take advantage of the best of both worlds. With our expertise, you can unleash the power of print marketing and drive the growth of your business.
Please note we do not print catalogues in house but you can use our designs with a printing company of your choice.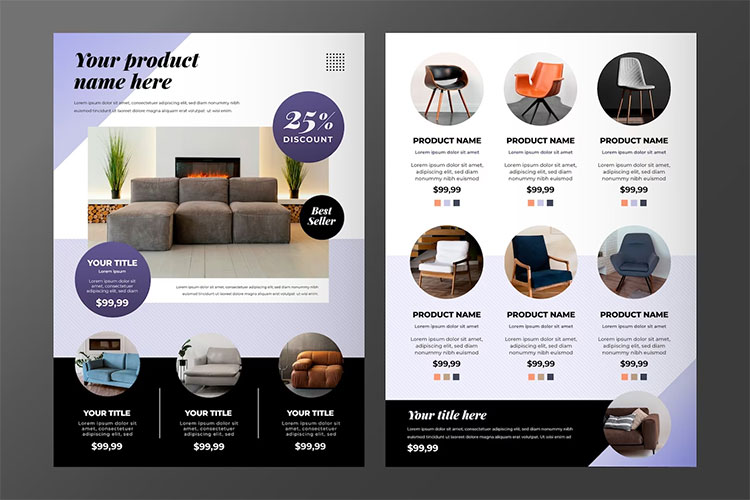 ENHANCING YOUR BRAND IMAGE AND SALES POTENTIAL
Catalogues are a powerful marketing tool that can help you showcase your products or services to potential customers. We can help you create a catalogue that reflects your brand image and appeals to your target audience. From selecting the right paper and finishes to designing visually appealing layouts and product photography, we can help you elevate your brand and increase sales potential.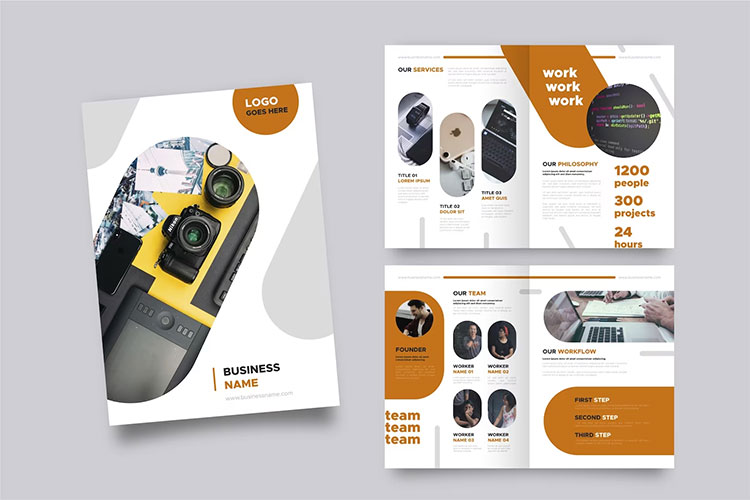 CUSTOMISED CATALOGUE DESIGN - SETTING YOUR BUSINESS APART FROM THE COMPETITION
A customized catalogue design can help your business stand out from the competition. We work with you to create a unique and memorable catalogue that reflects your brand values and speaks to your customers' needs. By incorporating your brand's colours, fonts, and design elements, a customized catalogue design can help you differentiate yourself from competitors and make a lasting impression on your audience.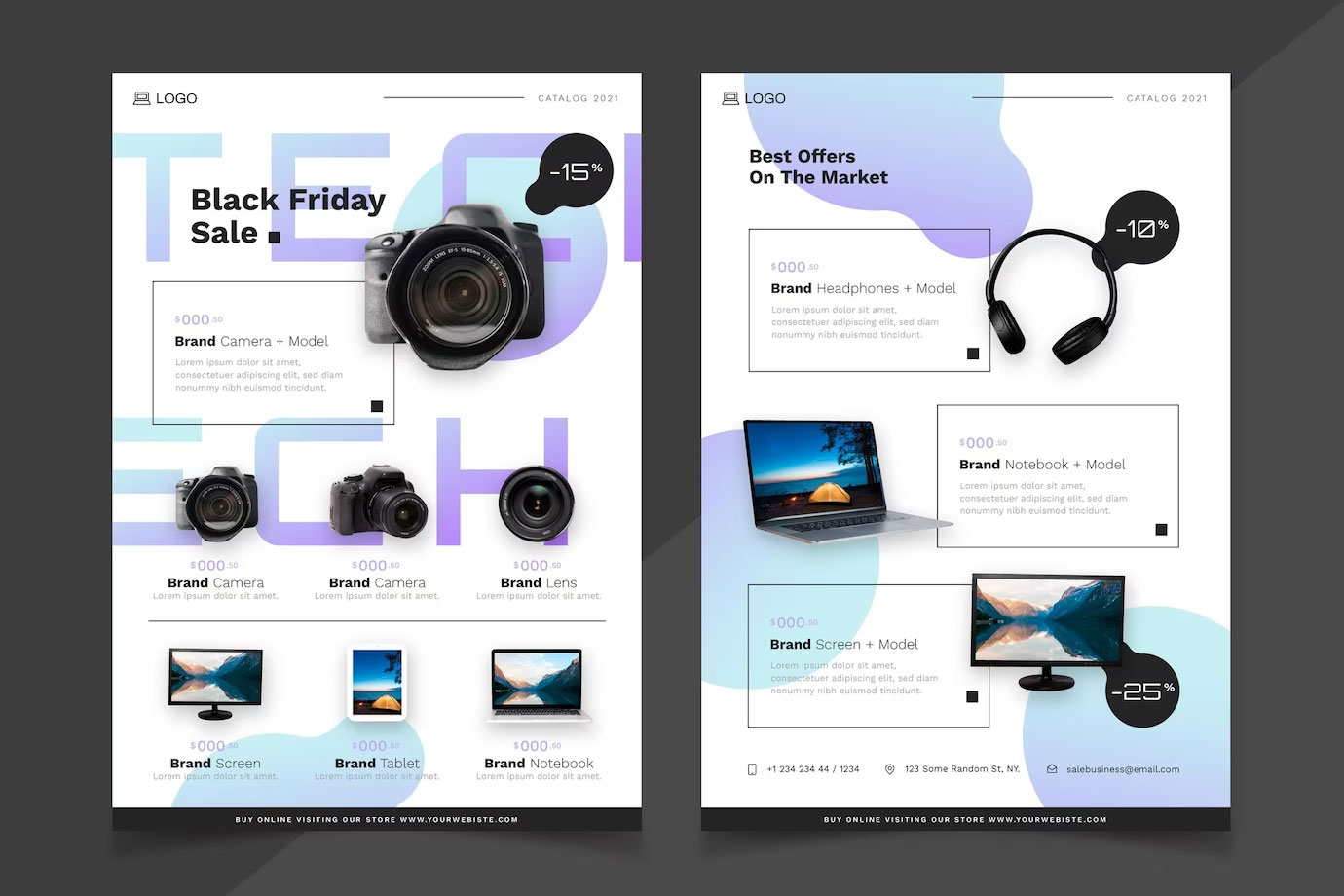 INCREASED CUSTOMER ENGAGEMENT - MAKING YOUR PRODUCTS IRRESISTIBLE WITH A PROFESSIONAL CATALOGUE DESIGN
A well-designed catalogue can help increase customer engagement and make your products or services more appealing to potential buyers. By showcasing your products in a visually compelling way, a professional catalogue design can entice customers to learn more and make a purchase. Additionally, we can help you organize your products in a way that makes sense for your target audience, leading to a more engaging and user-friendly experience.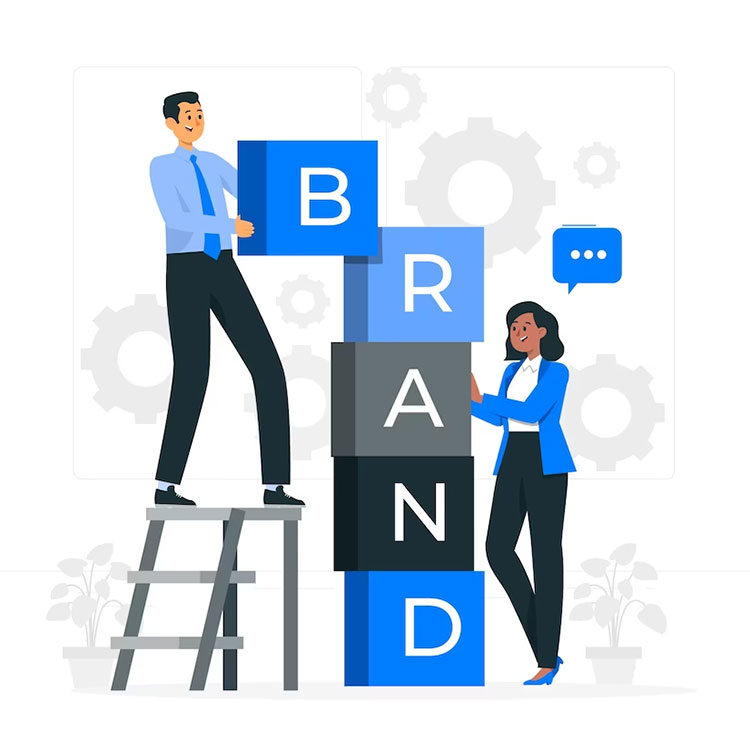 CONSISTENCY & COHESION - ENSURING YOUR CATALOGUE ALIGNS WITH YOUR BRAND GUIDELINES
Maintaining consistency across all marketing materials is key to building a strong brand image. By working with us, you can ensure that your catalogue aligns with your brand guidelines and presents a cohesive image to your audience. Professional designers can help you select colours, fonts, and design elements that reinforce your brand identity and make your catalogue instantly recognizable.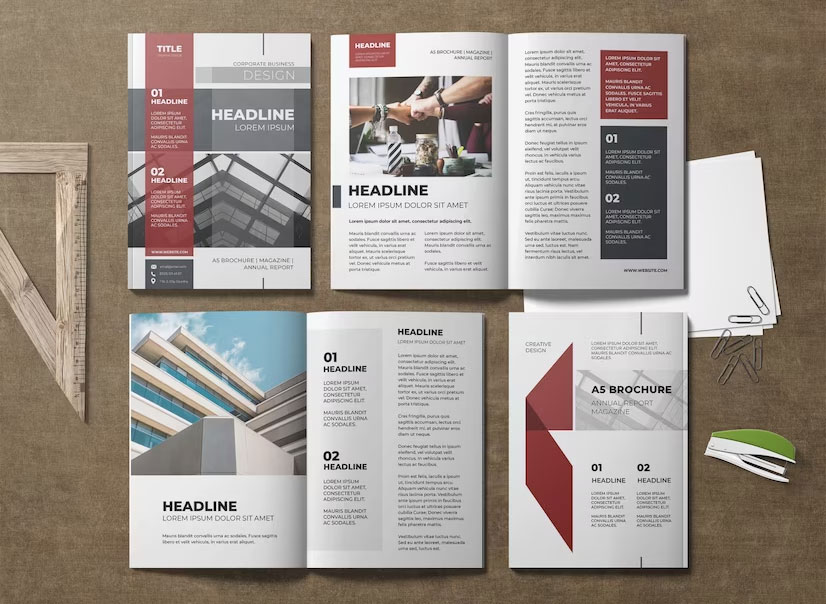 FLEXIBILITY & ADAPTABILITY - KEEPING YOUR CATALOGUE UP-TO-DATE WITH CHANGING NEEDS
As your business evolves and new products are introduced, your catalogue will need to be updated to reflect these changes. We can help you stay flexible and adaptable, ensuring that your catalogue stays up-to-date with your changing needs. Whether you need to add new products or make other changes, a catalogue design company can help you keep your catalogue current and effective.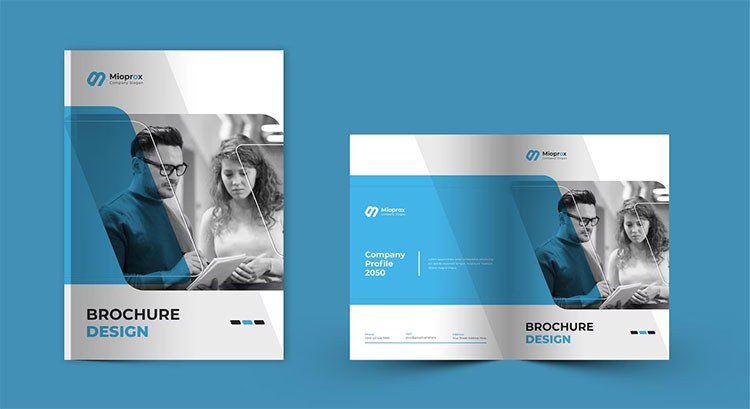 BROCHURES AND LEAFLETS - ADDITIONAL MARKETING MATERIALS TO BOOST YOUR BUSINESS
In addition to catalogues, we can also create stunning brochures and leaflets to complement your marketing efforts. Brochures are an excellent way to provide detailed information about your products or services, while leaflets can be used to promote specific offers or events. With the help of a design company like us, you can create eye-catching brochures and leaflets that effectively communicate your message and generate interest in your business. These additional marketing materials can help you stand out from the competition and increase your visibility among potential customers.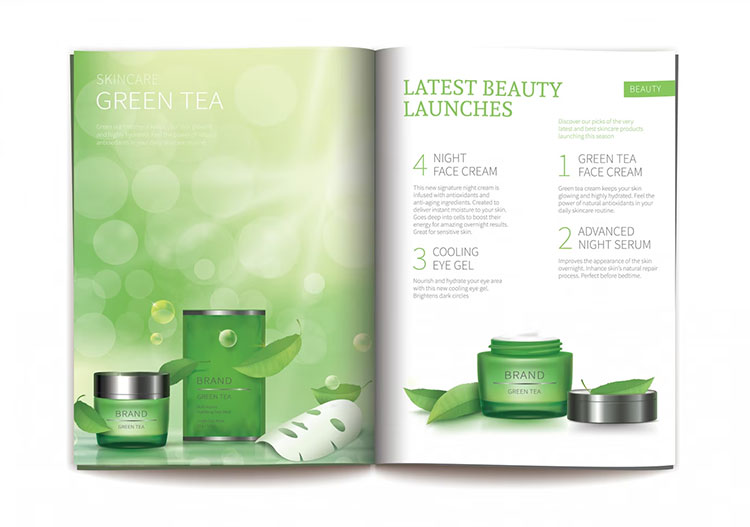 TANGIBLE MARKETING MATERIAL - STANDING OUT IN A DIGITAL AGE
In today's digital age, many businesses focus their marketing efforts on online channels, such as social media and email. However, a physical catalogue provides a tangible marketing material that can make your business stand out from the competition. Catalogues allow customers to engage with your products and services in a more tactile way, making them more memorable and helping to establish a stronger connection with your brand.