Engaging Video Production Services. Transform Your Brand With Customised Videos. Video Editing Services In Bournemouth, Poole, Christchurch,
Dorset And The Rest Of The UK

Clever Thinking Tech is your premier destination for professional video production services. We specialise in creating captivating and high-quality videos that leave a lasting impression on your audience. Whether you're looking to enhance your brand image, promote a product or service, or share your story in a visually compelling way, we are here to bring your vision to life. With a keen eye for detail and a deep understanding of effective storytelling, we craft videos that not only grab attention but also drive engagement and deliver results. Trust us to transform your ideas into visually stunning videos that resonate with your customers and leave a lasting impact.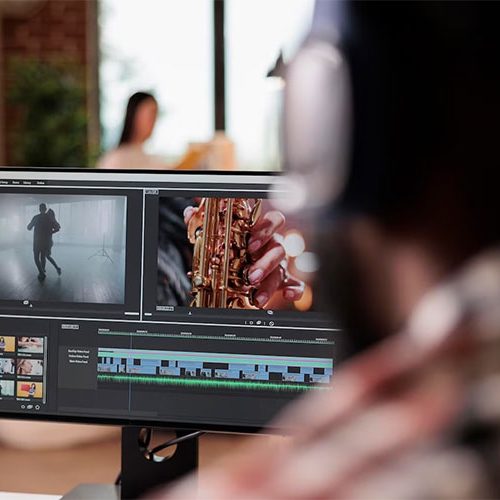 PROFESSIONAL VIDEO EDITING & ANIMATION SERVICES
At Clever Thinking Tech, we specialise in providing professional video editing and animation services tailored specifically for marketing purposes. With expertise in working with existing footage, we transform raw materials into captivating visual masterpieces that resonate with your target audience. Our skilled editors and animators utilise industry-leading software and cutting-edge techniques to enhance your footage and create stunning animations and special effects that leave a lasting impression.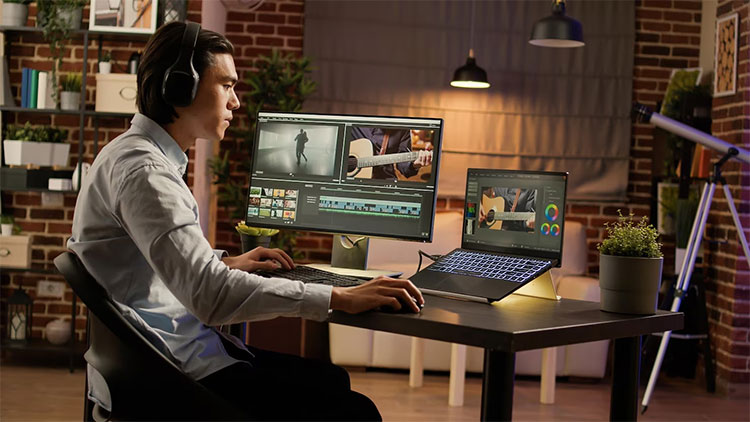 CUSTOMISED VIDEO ENHANCEMENT SOLUTIONS
We understand that each marketing campaign has unique requirements, which is why we offer customised video enhancement solutions designed to elevate your brand. Whether you need to repurpose existing footage, enhance the visual appeal of your videos, or create eye-catching animations and special effects, our team collaborates closely with you to understand your objectives and deliver results that align with your brand identity. We take pride in our ability to transform ordinary footage into extraordinary marketing assets that engage and captivate your target audience.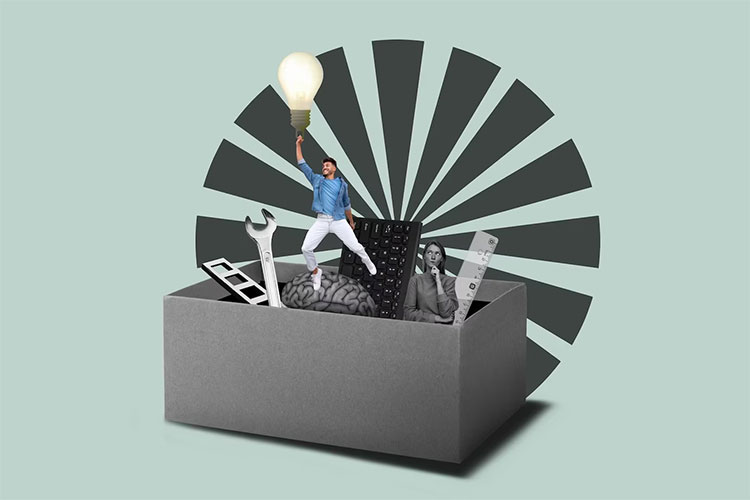 CREATIVE CONCEPT DEVELOPMENT FOR MARKETING VIDEOS
We believe in the power of creative concepts to drive impactful marketing videos. We work closely with you to develop innovative ideas and concepts that align with your marketing goals. From brainstorming sessions to storyboarding, we ensure that every frame of your video tells a compelling story that resonates with your audience. By integrating animations and special effects seamlessly into your footage, we create visually stunning marketing videos that grab attention and leave a lasting impression.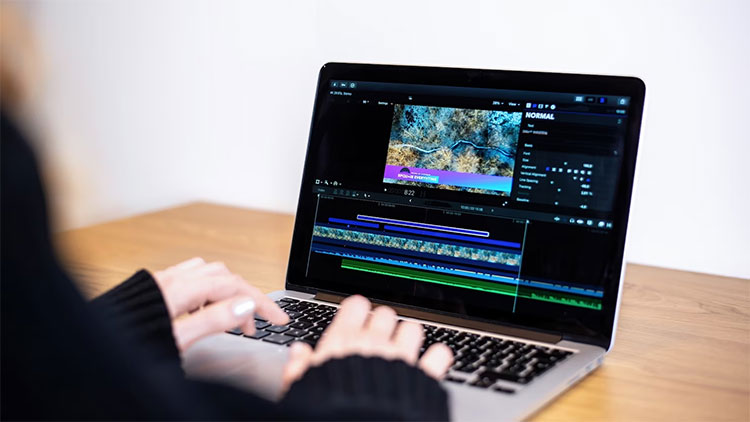 PROFESSIONAL VIDEO EDITING & SEAMLESS TRANSITIONS
A well-edited video with smooth transitions is key to delivering a cohesive and engaging marketing message. Our skilled video editors specialise in crafting seamless transitions that enhance the flow of your footage, ensuring that your marketing videos deliver a polished and professional look. With meticulous attention to detail, we trim, rearrange, and optimise your existing footage, transforming it into a captivating visual narrative that effectively communicates your brand's unique selling points.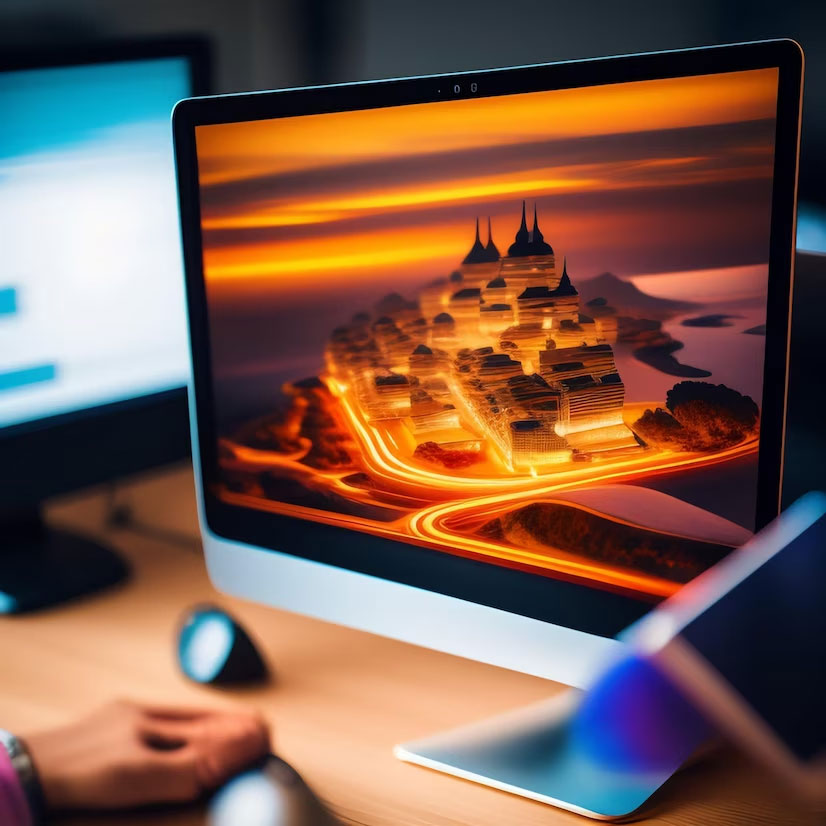 IMMERSIVE ANIMATIONS & SPECIAL EFFECTS
Animations and special effects are powerful tools to make your marketing videos stand out from the competition. Our talented animators and visual effects artists bring your ideas to life, adding dynamic animations and captivating special effects that elevate the visual appeal of your videos. From motion graphics to 3D animations, we create immersive visuals that leave a lasting impact on your viewers, helping you effectively communicate complex ideas and captivate your target audience.
A Recent Video We Created For One Of Our Clients In Bournemouth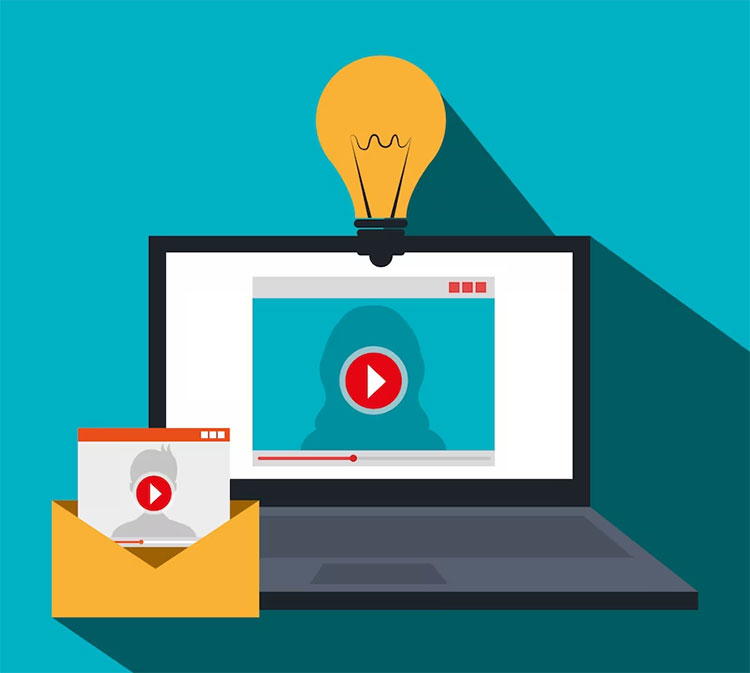 OPTIMISED VIDEO DISTRIBUTION STRATEGIES FOR MARKETING SUCCESS
Creating impactful marketing videos is just the beginning. We offer optimised video distribution strategies to ensure your videos reach the right audience at the right time. Whether it's through targeted advertising, social media promotion, or search engine optimisation, we help maximise the visibility and reach of your videos. By leveraging our expertise in digital marketing and video distribution, we ensure that your marketing videos generate buzz, drive engagement, and deliver results for your brand.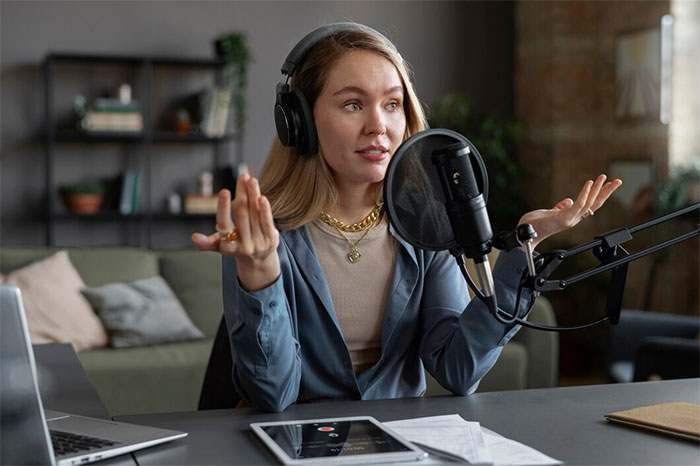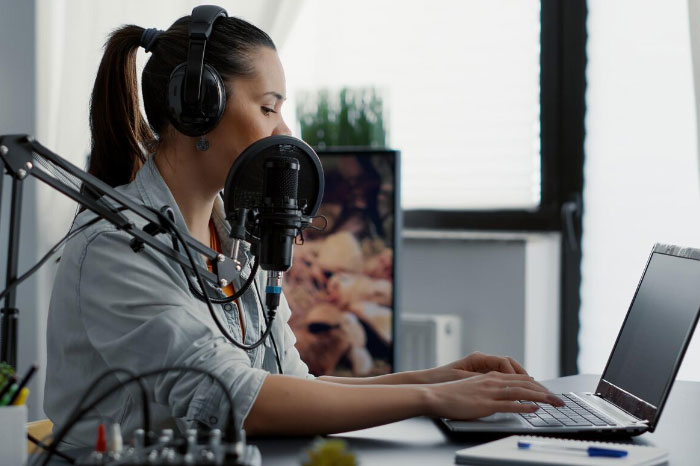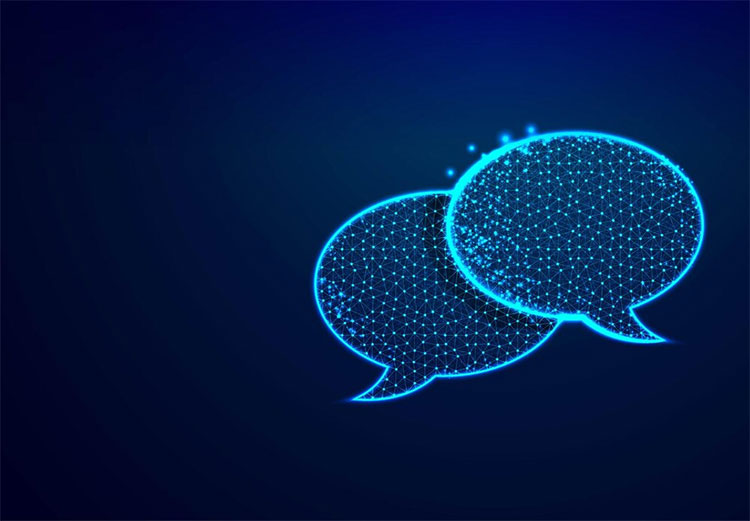 THE POWER OF THE AI VOICEOVER. ARTIFICIAL INTELLIGENCE VOICEOVER ARTISTS ARE TRULY MIND-BLOWING.
In today's digital age, video and audio content have become essential tools for businesses, marketers, and content creators looking to engage their audience and convey their message effectively. Voiceover services play a crucial role in transforming ordinary content into extraordinary pieces of multimedia art. However, not all voiceover services are created equal. Clever Thinking Technologies has emerged as a game-changer in the industry, offering unique and mind-blowing voiceover services that cater to the diverse needs of clients across the globe.
VOICEOVER SERVICES WITH AI VOICES
Voiceover is a specialized skill that involves more than just speaking clearly; it's about infusing emotion, personality, and authenticity into a script. The right voice can captivate and immerse your audience, making your content memorable and impactful. Clever Thinking Technologies understands this art and has harnessed cutting-edge technology to deliver voiceover services that stand out in a crowded field.
Clever Thinking Technologies employs advanced Artificial Intelligence (AI) algorithms to analyze and mimic human speech patterns. This results in a more natural, human-like voice, and the ability to produce voiceovers in a variety of languages and accents with unprecedented accuracy. With AI, they can also generate multiple voices with unique qualities, ensuring your content stays fresh and engaging.
One-size-fits-all voiceover services often fall short of the mark, as they fail to reflect the uniqueness of your project. Clever Thinking Technologies, however, provides clients with the ability to customise their voiceovers according to the specific requirements of their content. Whether it's a corporate video, an e-learning module, or a product demonstration, their technology allows for tailored solutions that are truly mind-blowing.
Go beyond standard voiceovers with technology that can infuse emotion into the narrator's voice, allowing for more powerful storytelling.