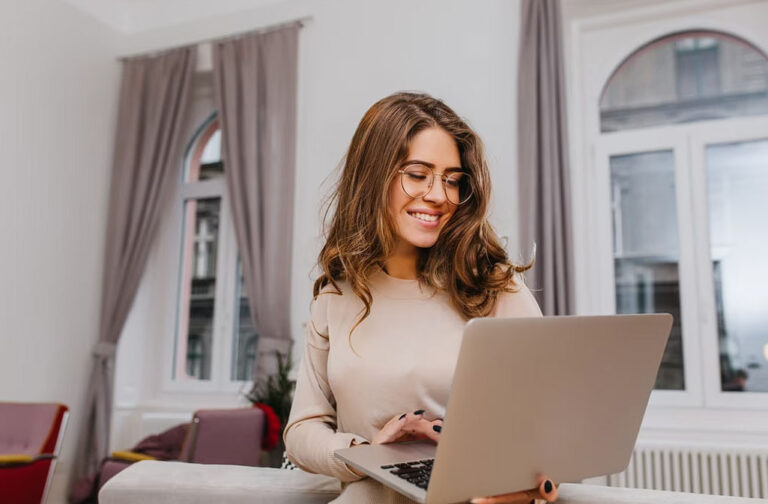 Website Design In Poole Dorset
Elevate Your Online Presence with Clever Thinking Tech –
Your Web Design Partner in Poole, Dorset
At Clever Thinking Tech, we're not just a web design company; we are your digital architects, dedicated to transforming your online vision into reality. Located in the picturesque coastal town of Poole, Dorset, our team combines creativity, technical expertise, and innovation to provide you with web solutions that stand out in the digital landscape.
Unlock the full potential of your online presence with Clever Thinking Tech. We offer a comprehensive suite of services tailored to meet your specific needs:
• Responsive Web Design: Seamlessly adapt to all devices, ensuring a consistent and engaging user experience.
• Custom Website Development: Tailored solutions that match your unique business requirements.
• E-commerce Expertise: Maximise your online sales potential with user-friendly e-commerce websites.
• Mobile Optimisation: Reach your audience wherever they are with mobile-friendly designs.
• Content Management Systems (CMS): Easily manage and update your website's content.
• SEO Optimisation: Dominate search engine rankings and increase your online visibility.
• UI/UX Design: Crafted interfaces for an intuitive and delightful user experience.
• Website Redesign: Breathe new life into your existing site with a modern and appealing redesign.
• Website Maintenance: Reliable ongoing support to keep your site running smoothly.
• Social Media Integration: Seamlessly connect with your audience across social platforms.
We don't just build websites; we build online success stories. With Clever Thinking Tech by your side, your web presence will be a powerful tool that drives growth and converts visitors into loyal customers. Whether you're a local business in Poole, Dorset, or a global brand, our commitment to excellence remains unwavering.
Elevate your digital strategy with Clever Thinking Tech today, and let's bring your vision to life in the ever-evolving online world. Your success is our business.