Professional Logo Design Bournemouth Poole Dorset & The Rest Of The UK
Welcome to Clever Thinking Technologies, your premier destination for high-quality, affordable logo design services, seamlessly integrated with our website design and marketing prowess. A compelling, unique logo is the linchpin of your brand identity, crucial for your business's online success. Our professional logo design services are strategically crafted to help your brand stand out, ranking higher on Google and leaving an indelible digital footprint. Explore how our services can elevate your brand's online presence.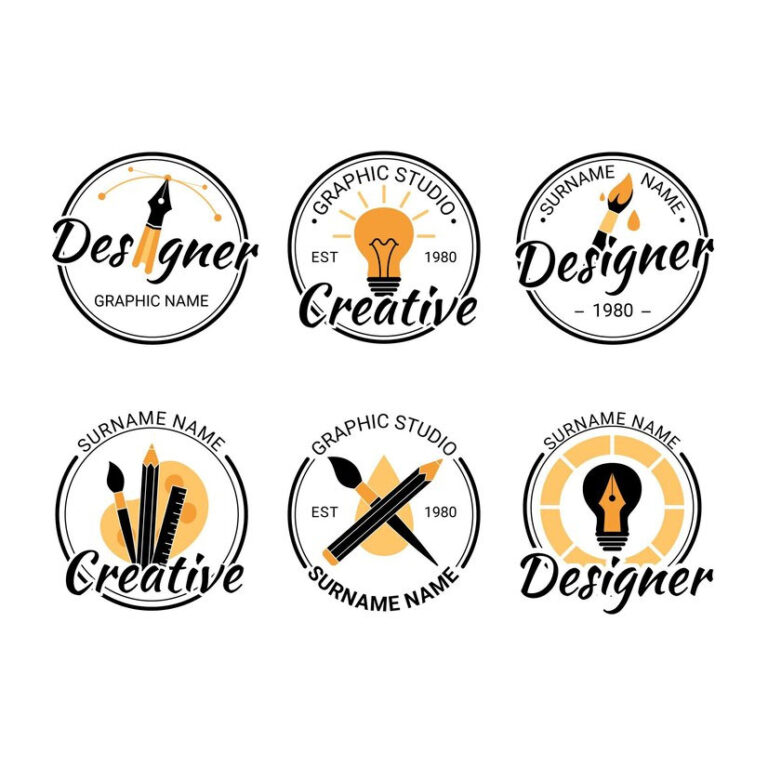 THE IMPORTANCE OF A MEMORABLE PROFESSIONAL LOGO
Your logo is one of the most vital elements for effectively branding and marketing your business. It is likely the first impression you make on potential customers. An unprofessional or boring logo can hurt perception of your company, while a unique, memorable logo can help establish trust and recognition.
This makes it crucial to invest in a high-quality logo design tailored specifically for your organisation. At Clever Thinking Technologies, our talented graphic design focuses solely on crafting logos that encapsulate your brand identity and resonate with your target audience.
But what makes an effective logo? Some key qualities include:
Visual Impact: Your logo should be eye-catching and create visual interest. Creative use of colour, fonts, negative space, shapes, lines, and other elements can achieve this. Our designers are experts at combining these to develop concepts guaranteed to grab attention.
Memorability: An effective logo is quickly recognisable and remembered by customers. We focus on crafting logos that stick in the minds of your audience through artistic flair and smart use of symbolism. This builds familiarity with your brand over time.
Simplicity: The most iconic logos are deceptively simple. Complex or busy logos are harder to process visually and reproduce. Our logo process priorities clean, uncomplicated designs that can be easily scaled and used across platforms.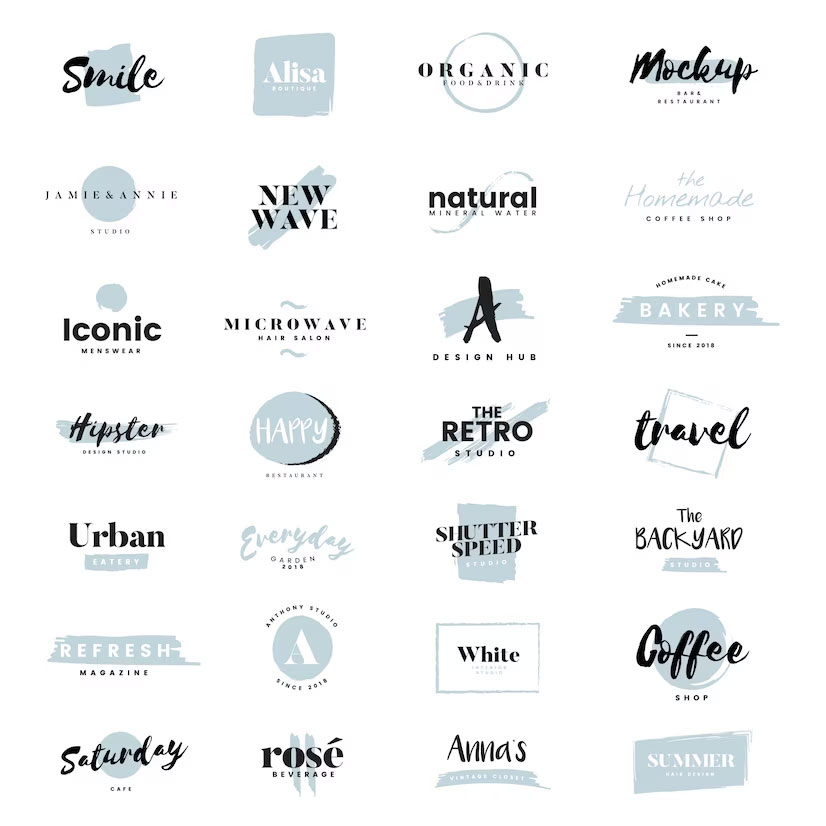 A PROFESSIONAL LOGO DESIGNER NEAR YOU
Logos today need to work seamlessly across both digital and print marketing materials. Our logos are designed for versatile use on everything from your website and social media pages to business cards, signage, merchandising, and more.
We also create logos with adaptability in mind. Branding trends come and go, so logos crafted today need flexibility to work for years to come. Our skillful designers build in adaptability so your logo ages gracefully as branding styles change.
Relevance to Your Brand
While logos aim for broad visual appeal, they also need elements reinforcing your specific brand identity. We get to know the fine details about your organisation, values, offerings, and target audience to incorporate relevant symbolism and style into the designs.
This helps customers connect your logo to your brand promise. For example, a tech company logo may incorporate circuitry patterns, while an eco-brand may feature natural elements like leaves or water. Our custom designs are infused with creative touches that make sense for who you are.
Consistency Across Brand Touchpoints
Customers today interact with brands across many touchpoints both online and offline. This demands consistency in how your brand visual identity is presented. Our comprehensive logo design process considers how your new logo will be implemented across websites, social media, signage, packaging, promotions, and more.
We ensure logo files are adaptable and easy to reproduce wherever customers encounter your brand, creating seamless consistency. Consistent use of your logo exponentially increases recognition over time.