Search Engine Optimisation - SEO In Bournemouth, Poole, Christchurch, Dorset And The Rest Of The UK
Optimise Search - Get Found On Google
Maximize your online potential with our SEO optimisations, designed to help you dominate the search results pages with cutting-edge tactics like keyword targeting, site analysis, and content optimization that drive conversions and boost your bottom line.
Be cautious when dealing with untrustworthy SEO specialists who promise to secure the number one spot in Google search results or a guaranteed spot in the top 10.
While these assurances may appear appealing, they often carry significant risks. Search engine optimisation is a complex and constantly changing field, and no one can guarantee a specific ranking due to various factors in play. Moreover, relying solely on questionable tactics to achieve high rankings can result in penalties from search engines and harm your website's reputation in the long term.
Instead, reputable SEO specialists concentrate on optimising a website's SEO to give it the best possible chance of ranking well while adhering to search engine guidelines. It is essential to prioritise sustainable and trustworthy SEO approaches that emphasize long-term success over short-term gains.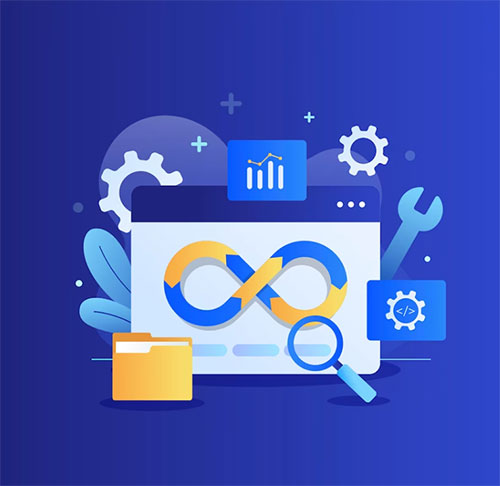 IMPROVING & OPTIMISING YOUR WEBSITE & ONLINE PROFILE
Without optimisation, your website may never be found by potential clients. We specialize in implementing effective SEO strategies to give your website the best possible chance of ranking highly in search engines.
To boost your website's search engine ranking and drive more organic traffic to your pages we conduct a thorough analysis of your website to identify areas for improvement and provide personalized recommendations to enhance your online visibility. Our services include optimising your keyword selection and title structures, improving your website's speed and security, and managing your social media and Google accounts. With our help, you can confidently implement the changes needed to achieve top organic search results and grow your online presence. Contact us today to get started!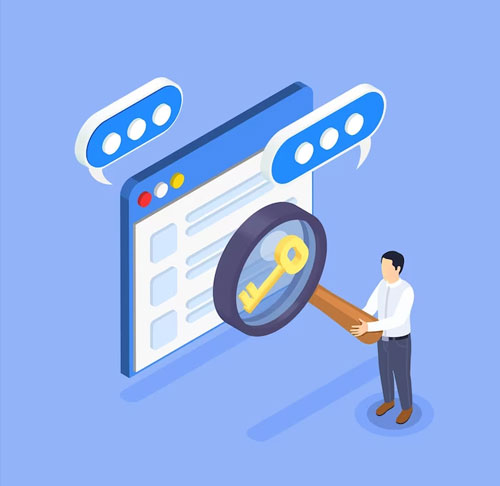 Looking to maximise your website's search engine potential? You're in luck! We provide a comprehensive basic search engine optimization (SEO) package with every website we create, proven to deliver results for many of our completed and maintained projects. But that's not all – we're also happy to offer additional SEO services to help take your website to the next level. Whether you're looking to improve your keyword selection, optimize your content, or enhance your online visibility, we have the tools and expertise to help you succeed. Contact us today to learn more about our SEO packages and take the first step toward a stronger online presence.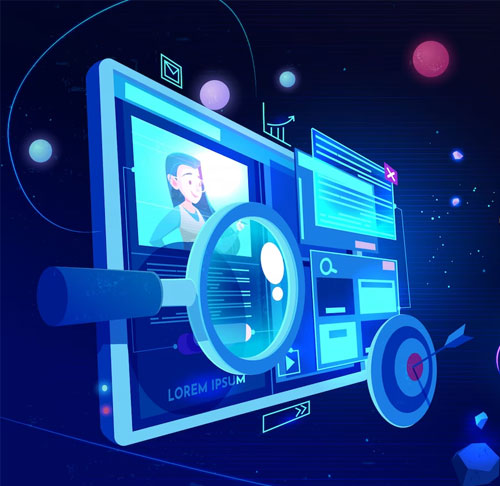 Our clients receive increased unique visits from their potential clients due to higher positions in the search engines.
With years of experience in search engine optimization (SEO), we've honed our skills and techniques to help clients achieve much higher rankings on search engine results pages (SERPs). Our proven track record of success speaks for itself, as we've helped numerous clients improve their online visibility, drive more organic traffic to their website, and ultimately increase their revenue. Our comprehensive approach to SEO encompasses everything from keyword selection and content optimization to backlink building and analytics tracking. But what really sets us apart is our commitment to providing personalised solutions tailored to the unique needs of each client. We understand that every business is different, which is why we work closely with our clients to develop customized strategies that deliver measurable results. Trust us to help you achieve your SEO goals and take your online presence to the next level.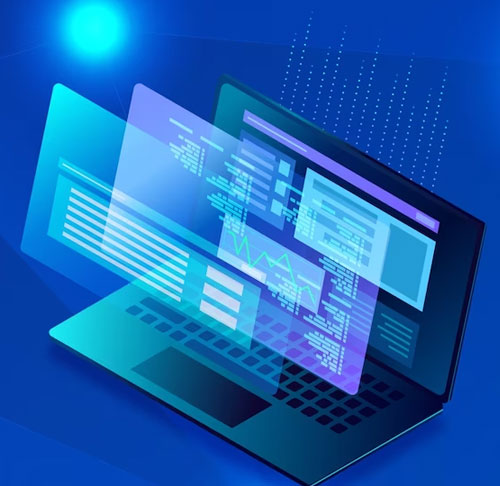 Optimize image tags for improved search engine rankings
Use descriptive titles and meta descriptions to increase click-through rates
Compress images to reduce website load times and improve user experience
Install Google Analytics to track website traffic and gain valuable insights
Submit your website to Google Search Console for better indexing and monitoring
Create a sitemap to help search engines navigate and understand your website structure
Ensure correct use of robots.txt file and .htaccess for improved website security and accessibility
Enable caching of files for faster website load times
Implement effective page redirections for a seamless user experience
Utilize semantic page design for improved search engine visibility and user engagement
Implement a simple, clean navigation system for easy website navigation
Optimize first page speed to minimize bounce rates and improve user experience
Improve website load speed for better search engine rankings and user satisfaction
Include links to local websites to improve local search engine optimization (SEO)